Engage with clients and provide excellent customer service
First Client Contact and Job Booking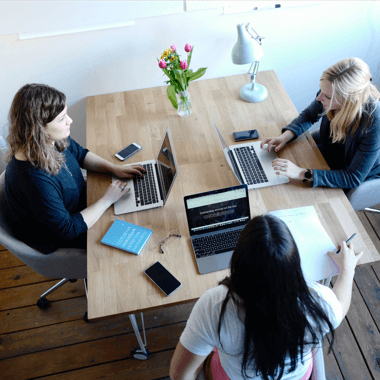 This career opportunity will require you to have highly developed customer service, interpersonal, written and verbal skills.
You will achieve success in this role by implementing the above skills to delight our customers with your friendly and helpful attitude.
Working with Computerman IT will allow you to get a birds eye view of the IT industry as you will be the first contact in the business.
Desired skills for the role
Our first priority is to deliver customer service that delights. 
We know customers aren't always the happiest when they contact us so a friendly and bubbly attitude that can reassure and assist our clients is required.
this position will be responsible for an array of administrative duties to assist with the day to day operation of our business. Tasks include and are not limited to administrative and clerical support including timesheets and service invoice processing, internal work order processing, taking phone enquiries, providing customer service support and completing and collating relevant reports as required.
We picture the ideal administration candidate to be a keen, energetic individual that has a genuine interest in providing our clients with the most delightful customer service and an ultimate goal of providing a solution. 
The ideal candidate will be excited to learn new things in the field of IT or apply what they already know to get results. We know that you cant have all the answers but having a keen willingness to learn or to ask the right questions will ensure success in this role.
Possessing a calming nature will also contribute to your success as sometimes clients can be frustrated or anxious when they call. The ability to calm them down and organise a solution for them by forwarding the call or booking a call out is ideal.