Engage with clients and provide excellent customer service
First Line IT Support and Service Delivery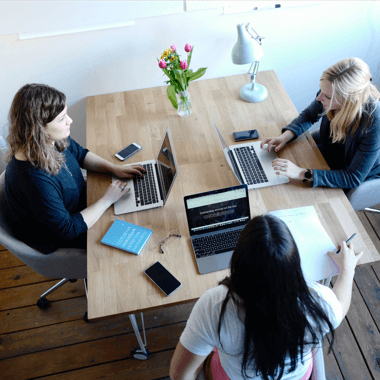 This career opportunity will require you to have developed PC, Mac and Cloud Solutions troubleshooting and implementation skills; customer service skills and the ability to work independently and autonomously.
You will achieve success in this role by taking extreme responsibility and ownership of customer problems and requests until completion and customer satisfaction.
Working with Computerman IT will expose you to many opportunities for you to develop a varied and extensive skill base in a real world client facing environment. Cubicle work rare.
Desired skills for the role
Our first priority is to deliver customer service that delights. We know that whilst we service computer systems, we serve the customer. To be a considered for this role we expect a friendly and helpful attitude and a willingness to commit to providing a solution that exceeds a clients expectation.
We understand that skills can be taught and acquired but quality of service and customer service is priceless.
+ Time Management (SLA Motivated)
We picture the ideal candidate to be a keen, energetic individual that has a genuine interest and passion in Information Technology (IT). The kind of individual that will work all day in IT then go home and jump on their computer; That used to be called nerdy, now its the kind of attitude that excels in this ever expanding, exciting field that is IT.
You need to have a genuine passion for IT to keep up with its rapid changes and stay excited.
That being said, we don't talk to computers, we talk to humans. So we also seek to hire an individual that is keen to talk to people, to find out their frustrations and have a genuine interest in helping them. We are in the people business, we service computers but we serve humans.