Cairns Computer Repairs & Services
Home and office computer repairs and solutions
Whether you require remote or on-site assistance with the setup or maintenance of your home computer, or are tasked with setting up an office of computers, Computerman is the Cairns computer repair one-stop shop.

If your requirements are of the more complex and time-consuming persuasion, we offer exceptional IT server and cloud services that are ideal for larger offices. We can complete any necessary computer migrations, set up important anti-virus protection, configure and set up email servers and complete both wired and wireless computer networking systems. We offer discreet, efficient customer service so that you can get on with what's important to you, while we take care of the technical stuff.

We understand that when a computer disaster strikes, everyone wants a quick and easy customer experience, where the issue is efficiently pinpointed and rectified. Our team of friendly computer experts enjoy nothing more than providing stellar service to both new and returning Computerman customers.
Expert, affordable computer repairs
Computers are complex, and at Computerman our staff are the local experts in computer repair and fixing a myriad of computer problems. We are highly skilled in both PC repair and Mac repair, as well as being proficient in recommending and installing replacement computer parts.

We pride ourselves on our cost-effective, efficient and thorough list of services, which range from straightforward residential computer fixes to more complex big business IT issues. Everyone requires a computer or laptop that is running at optimum speed, whether it's your home computer or in the office.
Do you need support today?
Our computer and laptop repair services
At Computerman IT, our expertise in the world of computers is vast and varied. On a daily basis, we handle problems such as virus removal and security suite installation, hardware upgrades, we implement backup and file sharing solutions and we perform computer and laptop maintenance and optimisation. We are also adept at printer and scanner system setups, email configuration and setup, completing new computer migrations and even custom-building PCs. Our team is able to troubleshoot even the most complex computer problem, and we aim to provide a service that is timely, cost-effective and all completed with a smile.
Mobile computer repairs Cairns trusts
Not only do we offer remote computer support to Cairns and beyond, but if hands-on assistance is required, we offer a timely mobile repair service as well.

Our mobile computer repair service is what sets Computer Man apart from the rest of our competitors. We come to you, whether you are in Cairns, Clifton Beach, Smithfield, Palm Cove, Trinity Beach or other surrounding areas. We offer a same-day service across Cairns, where a member of our team will attend your home or office space and provide on-site assistance and support.

It doesn't just end there, however. Once up and running, Computer Man also offers ongoing remote server technician support at an affordable fee.
Our Service area for Cairns Computer Repairs
Computerman IT have served the Cairns region for over 20 years. When it comes to computer repairs in Cairns we really know our stuff.
As a Computer Repairs Cairns service, we will come to your home or business, saving you the time in delivering your PC or Mac to a service center. We also provide laptop repairs including screen repairs, data recovery, network configuration, virus removals and so more.
We service from Palm Cove on the north of Cairns all the way to Aloomba in the South of Cairns and everywhere in between.
Do you need support today?
Genuine local testimonials on our computer repairs

Jessica B
Great service, genuine people and always extremely helpful.






Leah S
Awesome service! Will goes above and beyond to help and even out of his way to offer advice with buying a new computer. Honest, trustworthy and you can guarantee his services will be done to the highest quality. I can't recommend Will enough. Thank you for all your help






Trevor H
I used the Mobile Computerman service in Cairns for the first time & found them very reliable & professional





Our range of Computer Repair Services help for any computer problem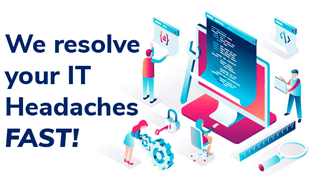 Having trouble with software or hardware? or is your computer not responding as expected? Get one of our experienced technicians on site to provide effective computer troubleshooting and a speedy resolution for both PC and Mac.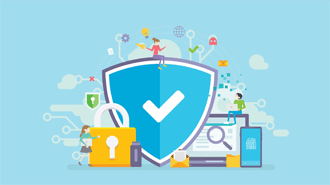 Has a troublesome virus got through your anti-virus software and hijacked your PC? Not to worry, call us today to give your computer some first aid and to prevent future infections.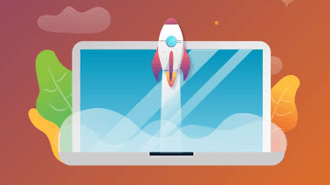 Is your computer or Apple Mac a bit out of date? A simple and affordable hardware upgrade could help. Or maybe you're looking for a new computer. We can advise and supply the perfect computer for your needs.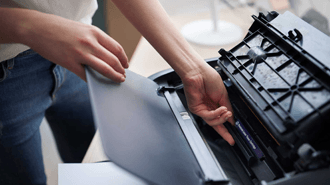 We know they say "it's easy to setup" but some clients just don't want the headache. If you're looking to setup a Multi-function printer at home or a networked printer in your office, contact us today. We will setup the printer, connect it to all your devices and enable all functionality such as scan-to-email.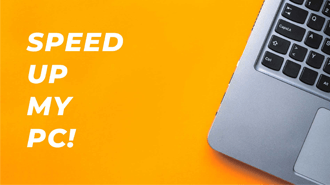 Has your once blistering fast computer pumped the breaks a little? Over time computers get slow for a whole range of reasons, sometimes it's just lack of maintenance or adware. If you want to give your computer a tune up and restore some performance contact us today.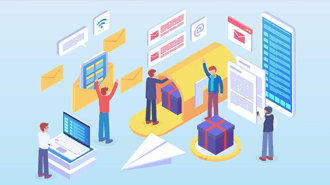 Do you need to connect your emails to an email client such as Outlook? Maybe you need to setup an email signature or setup some rules to optimise your inbox. We can connect any email address to your mail client and show you how to best use your software.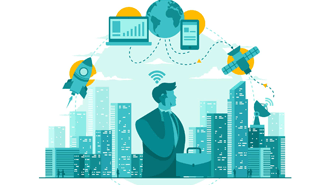 Do you need to share your internet connection or some resources to run your business more effectively? We can advise you on the hardware you need and configure your networks for your requirements.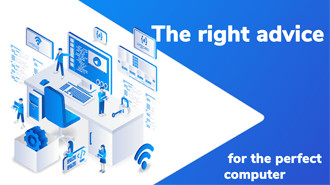 Not sure what kind of computer you need to get the job done? Computer hardware varies and there is no one size fits all. Get the right hardware for the right job by getting the right answers to your questions.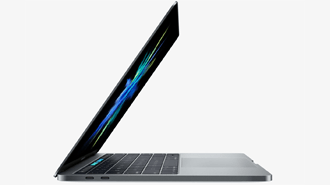 We support all Mac laptops (MacBook) and desktops (iMac). If you need software or hardware support and repairs, we can come to you onsite and resolve all your issues.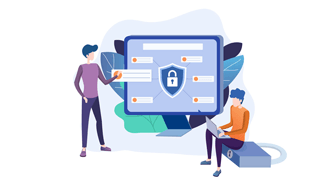 Have you recently purchased a new computer and it feels completely foreign? Do you want all your data and programs to be moved to your new computer? Well, that's what we do. Call us today to get your programs and data migrated to your new computer and make it feel more familiar to you.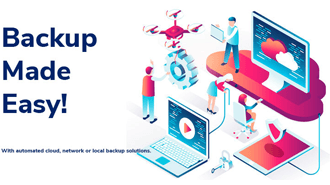 Do you have sensitive data you just can't stand to lose? We can advise on various backup solutions to suit your requirements. Backup systems don't have to be complex and can be as flexible as you need them to be. Contact us today to find out how.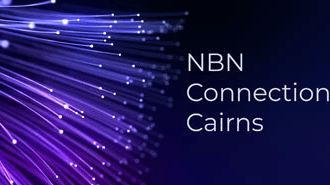 Sometimes setting up your NBN connection is as easy as plugging in your modem. Other times nothing seems to work, if you're stuck in the situation of the latter call us today to resolve any of you NBN connection issues.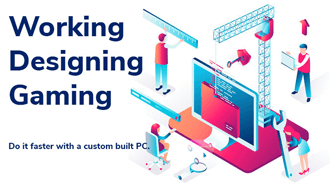 Are you looking for something specialised? Custom built computers can be configured specifically for your needs and your performance requirements. Whether you're into gaming or you're into designing we can build the perfect computer for you.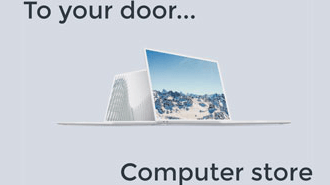 Don't waste your time reading through catalogues and visiting stores. Call us for advice and sales. Best of all we come to you and setup, supported with full manufacturer warranty.
On-site Computer Repairs, Services and Help in the Cairns area.

Speak to a local, not a call-centre.
Our Local IT Technicians are highly experienced and cover the Cairns area and near suburbs.
Click one of the buttons below to get in touch with us and get your computer repairs today