Email Configuration & Setup Cairns
Email, the centre of all business communication.
Do you need support today?
Related Computer Repair Services
Making email work for you
The two main email applications used with most business computers are Microsoft's Outlook and Apple's Apple Mail.
While Outlook and Apple Mail are both designed to work easily from the moment you open them, they have also been created with many customisable features that can be tweaked to suit your business needs.
These range from categorising incoming emails into specific categories so you can organise them more easily to setting reminders for follow-ups to certain emails, such as invoices or business proposals to clients.
By having an inbox that's organised to work for you, email can become more than a communications tool.
Popular Email Client Applications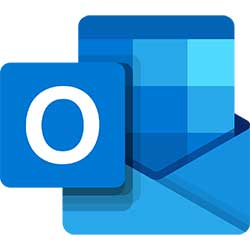 The most popular Email Client for Business, Microsoft Outlook comes packaged with an Office 365 Subscription or as a standalone installation. Able to combine email, calendar, contacts and many other functions in one App makes Outlook the choice for business users. When combined with Exchange Online email services Outlook becomes the best email tool on the market.
Packaged free with all Apple Macintosh OSX operating systems, Apple Mail is the main choice of email client with Mac users. Whilst a strong condender for an email client, it separates the calendar and contact fuctions with other OSX Applications.
Popular Types of Email Services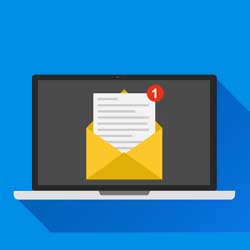 A legacy email system that is used with very small email inboxes. This system will allow your email client to check email on a server, download it to your computer and delete the original copy from the server. Using this method is most risky as you need to manually backup your emails and they are not syncronised across multiple devices.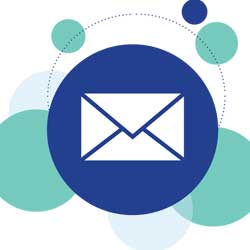 A more modern email system. IMAP allows you to syncronise your email between the server and multiple devices allowing you to keep an identical email inbox on all devices. The usefulness of IMAP is limited by the capacity of your online inbox as once the inbox is full you will no longer receive email messages. Further, contacts, calendars, reminders etc are not syncronised.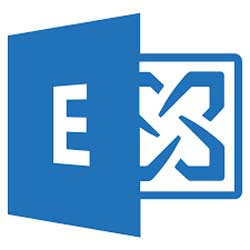 Exchange is the best email system available on the market today. With the ability to be managed remotely by an IT Consultant and the ability to Syncronise all mail, contact, and calendar data; Exchange is an easy choice for business owners. Exchange also has many advanced features for business owners including shared calendars, inboxes, online email archiving, world wide webmail access and much more!
Email address using your domain name
There are other tweaks for business email that also work as marketing features, such as customising your email address.
So, for example, if your business needs Outlook setup in Cairns, you can include the city name and your business domain name in the address.
This will give your emails a more effective reach and a professional edge.
Do you need support today?
Security and spam
Another consideration for business email is security – it's vital that your email is protected against hacking and intrusions from malware.
Another aspect to consider is combating spam – unwanted and unsolicited emails usually sent from third party advertisers. These can flood your inbox and make it very difficult to see an important email from a client.
With the right set up though, the security of both Outlook and Apple Mail will be significantly increased if you customise the settings.
Do you need your Email set up in Cairns?
We can setup and configure email servers for your business' specific needs. And we know email systems like Apple Mail and Outlook inside and out.