Local NBN Connection for Cairns.
With the introduction of the National Broadband Network (NBN) Australia has made efforts to keep up with the rest of the developed world's internet speeds. NBN connection in Cairns has had good adoption rates but speeds and reliability have varied from suburb to suburb, but how do you know if you're getting the right plan and the best deal for you?
The NBN is a big step forward for Australia, especially for rural areas and cities like Cairns, which are relying more and more on the innovation and connection that the internet brings. Computerman IT is ready to help you take full advantage of an NBN Connection in Cairns.
Do you need support today?
Related Computer Repair Services
Fibre internet is the Future
For many years, Australia's internet connection was delivered through old copper cables designed for telephones. It was slow and provided patchy service to remote areas.
The NBN is replacing this copper network with fiber optic cables, which can transmit internet signals to a broadband network faster, stronger and more reliably.
The connection on your end will stay the same – a NBN broadband Wi-Fi router. Data usage and speeds will change depending on what connection plan you have.
What NBN Speed is right for you?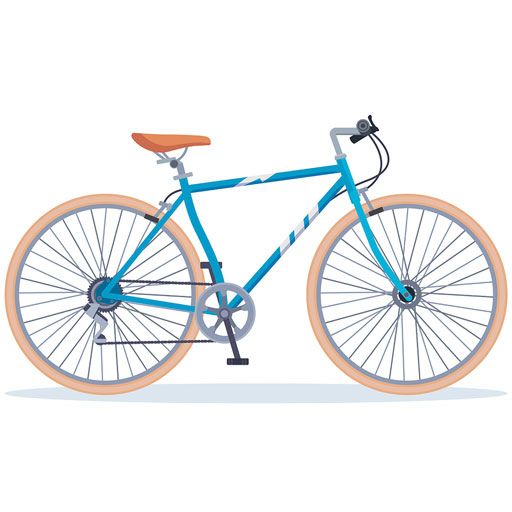 Starter
Good for general internet browsing and checking emails. Not typically used for family or business scenarios due to the slower speeds but suitable for basic internet tasks and video streaming for one person. Expected speeds are 12MBPS download and 1MBPS upload maximum. Peak hour speeds will vary.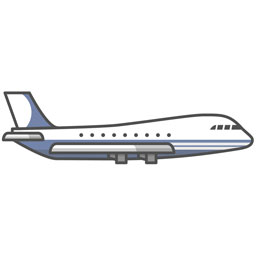 Medium
A common plan for smaller business and households, a medium NBN plan will increase internet bandwidth so multiple users can browse the internet and stream video simultaneously. Expected speeds can range from 25MBPS to 50MBPS download, and 5MBPS to 25MBPS upload. Peak hour speeds will vary.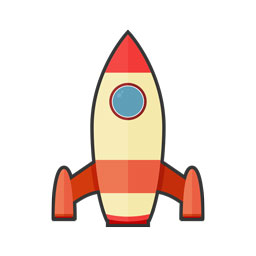 Max
The fastest plans are only available to a premises with a Fibre To The Premises connections. Perfect for larger businesses with multiple cloud services and families with large bandwidth requirements such as using Netflix, browsing, gaming etc. Typical speeds in this plan are 100MBPS download and 40MBPS upload. Peak hour speeds will vary but at these speeds the impact felt by a small decrease is negligible.
Do you need support today?
Are you looking for an NBN plan?
Get connected to the NBN today.
Computerman IT offers same day on-site NBN connections in Cairns. So if you need assistance with your NBN connection, call us today. We have certified technicians ready to visit you at your home or office.