Has the security of your computer been compromised?
Do you need support today?
Related Computer Repair Services
And the longer you leave it, the more damage it can do…
So, how do you tell if your computer has a virus? Simple. It should be able to tell you.
Most computers run anti-virus software that regularly scans the system for programs and downloads that look or act suspiciously, and then urges you to delete them. But these anti-virus software programs can miss things – and unless they're regularly updated, new viruses can get past them.
So the best way to tell if your computer has a virus is to monitor its performance. Serious computer viruses will cause your system to behave strangely or below its regular performance levels.
Common Types of Viruses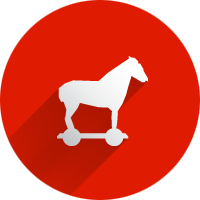 A Trojan Virus is a type of malware that is often disguised as legitimate software (think: driver update tools). Trojans can be employed by cyber-criminals and hackers to gain access to users' systems. Usually putting a users personal information at risk. Users are typically tricked by some form of social engineering into loading and executing Trojans on their systems.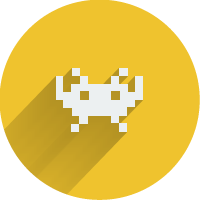 Malware, or malicious software, is any program or file that is harmful to a computer user. This can come in many forms including, key-loggers, unwanted programs and unwanted ads.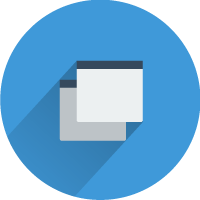 Popups & Adware commonly appear after you open an email attachment, download files, visit websites programmed to download malicious software or click on a pop-up advertisement. Whilst not as harmful as other virus types. They can be much more annoying and have more impact to your computers performance.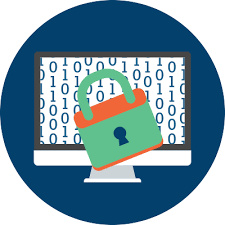 This most harmful virus of all if you have sensitive data on your computer and you don't regularly backup. Cryptolocker is a specific Trojan horse that infects your computer, searches for files and encrypts them. This means your files become locked and unusable until you pay the hackers ransom or restore them from a backup.
How do i know my computer is infected with a virus?
Is your hard drive constantly running, even when you're not doing anything? Does the computer take a longer than normal time to boot up? Are programs crashing unexpectedly? Are you getting lots of pop-up ads or prompts on your screen?
If you said "yes" to any of these questions, you may have caught sight of the symptoms of a computer virus – and it pays to act quickly to eradicate the problem.
Do you need support today?
Catch it and kill it – quick virus removal
Get rid of your Virus & Malware issues today!