Let us focus on your Technology with
Managed IT Services Cairns
and allow you to focus on what matters most. Your business.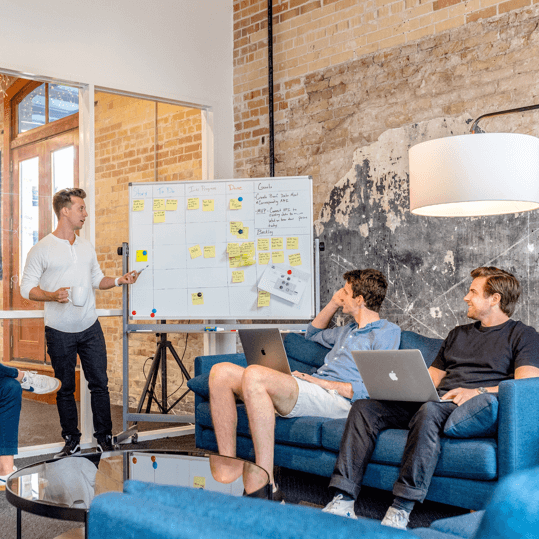 Related Business IT Solutions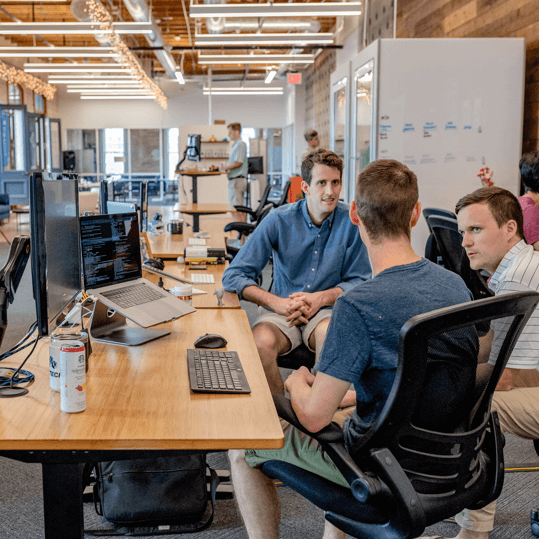 A True Managed IT Partnership
Total Peace of Mind With Managed IT Services in Cairns
In business, time is precious. You have more important issues to deal with than unreliable computer systems. However, an efficient computer system is a critical enabler to your business and requires consistent attention to ensure it's running predictably, optimally and securely. Our fully managed IT support program is the ideal solution for an organisation like yours, an organisation that demands the utmost in network reliability and quality of service.
Managed IT Services and support for a fixed monthly price – it's that simple. We provide all of the benefits of an internal tech department for a fraction of the price of staffing one yourself. We reduce the business impact of IT failures by minimizing their occurrence, and any unforeseen issues are dealt with as a top priority and backed by our SLA's. All aspects of your network are covered: security, data protection, applications, cloud services and hardware.
When you outsource the management of your important IT resources to us, we look upon this as a partnership. Our comprehensive approach means we are your IT department. By optimising your network's performance, it will work at peak efficiency and reliability levels  your business demands, allowing you to focus on running your business, not your computer systems. Security, networking, data protection and user support – we handle it all for a single, predictable price.
What is Managed Services and
how has Managed IT Services changed?
A Managed Service Provider (MSP) is a business that is solely dedicated to remotely managing a client's IT infrastructure. The services provided by an MSP will vary depending on each company, but typically include network, server and specialised application support to end-users. In most cases, MSP's manage the physical back end of infrastructure and provide support to the end-users remotely via an on-demand basis.
Originally, MSP's were developed to fill a gap in the market which required a host to provide facilities to securely house IT equipment whilst providing an online presence at the same time. Overtime, this model quickly evolved into providers managing hardware and OS (operating systems).
A hybrid system (such as the public cloud), provides benefits such as quick updates, automation and improved accessibility, however, there is often a lack of clarity regarding which software systems are to be kept on the cloud. This is where an MSP's is incredibly beneficial. The role of an MSP is still evolving, and at a rapid rate, however, currently MSP's play a central role in business migration strategies. By utilising an MSP, you'll have access to expert operational and business support 24 hours a day across both the cloud and traditional IT infrastructure.
By using Computerman IT you gain access to these services remotely and on-site.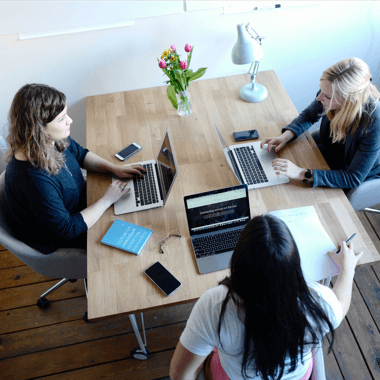 Why you should look to outsource to a Managed IT Service Cairns Trusts
Hiring the services of a Managed Service Provider provides your business with multiple benefits, which adds value to your business and increases overall productivity. Some of the benefits that you may experience as a result of outsourcing to an MSP include:
Enhanced data security: Cybercrimes are on the rise, and to protect the data of both your business and your clients, outsourcing your IT services may be the most secure option. MSP's provide the experience and the latest firewall software to stay ahead of the ever-changing technology climate. If you have an in-house IT department, your employees may lack the knowledge, experience or tools required to maintain a secure environment.
Cost savings: A Managed Service Provider is an extremely popular option due to its cost. By hiring the services of an MSP, a business can typically reduce its operational costs and lower operating expenses. An MSP typically operates on a subscription-based model where the clients would pay a fee for services, usually billed monthly. Businesses who hire the services of an MSP typically pay for the services that they require rather than for a package where multiple services may never be utilised, therefore making an MSP a highly cost-effective option where your IT budgeting may become more predictable.
Access to top talent: According to Randstad Sourceright's 2018 Talent Trends research, 62% of human capital and C-suite leaders say that getting the skills that they require for their business is one of their top priorities. When utilising the services of an MSP, businesses will have access to many employees across a large variety of skills and experience levels.
You will experience no operational overheads: When hiring the services of an MSP, you are paying for the services received rather than the person who provides them. Due to this, you will experience no operational overheads such as payroll, employee taxes or employee leave benefits. The workload and productivity of the MSP will typically tend to be higher than that of an Internal IT department. This is because if one staff member from your MSP is away on leave, another equally qualified employee will continue to work with your business, meaning the downtime is significantly reduced and productivity is increased. This is one reason why MSP's are such a highly popular and cost-effective way of maintaining your IT infrastructure.
Improved flexibility and scalability: Today's business landscape is continually growing, and to stay ahead of competitors, businesses need to be highly flexible and continually adapt to the ever-changing environment. Having an internal IT department may slow down your business growth when it comes to the hiring process. If your business needs to scale up or down quickly, this may be halted if your business is struggling to hire accurately qualified employees. By utilising an MSP, your business will be able to increase production when required due to having access to multiple people with similar qualifications at any stage.
Do these issues plague your business?
Advantages of a Managed IT Service in Cairns
Managed IT Services Cairns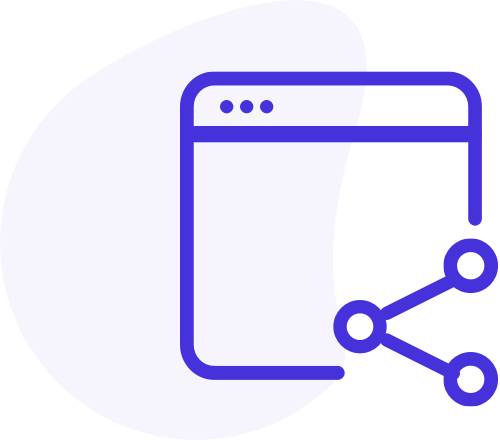 24x7 Advanced Performance Monitoring
Ensures all of the critical network devices that comprise your small business network are healthy and functioning reliably and optimally.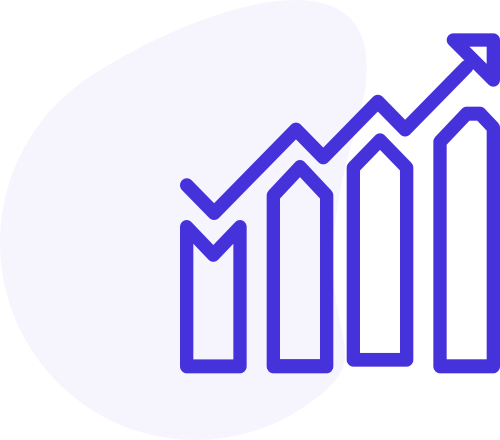 Scheduled Preventative Maintenance
Ensures that your servers, PCs and other vital network devices function optimally, improving reliability and security.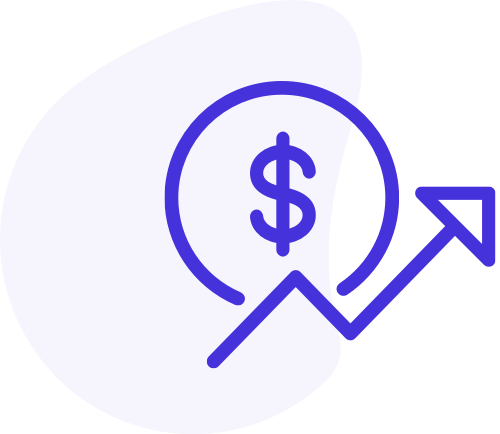 Monthly Network Health Review
Dedicates time to review reports and issues that are important to the ongoing performance of your network. We translate technology into business terms for you.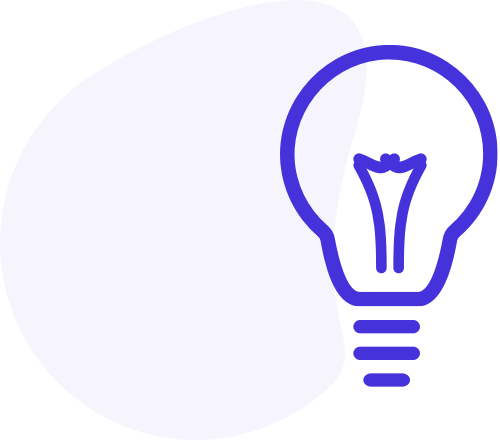 Security Management
Uses industry best practices to keep your environment secure, protected and available.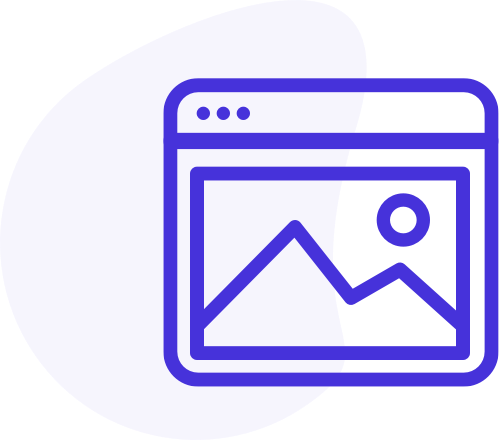 Real Time Optimisation
Keeps your infrastructure optimized through our NOC enterprise-class technology—critical issues are identified, reported, and resolved in real-time.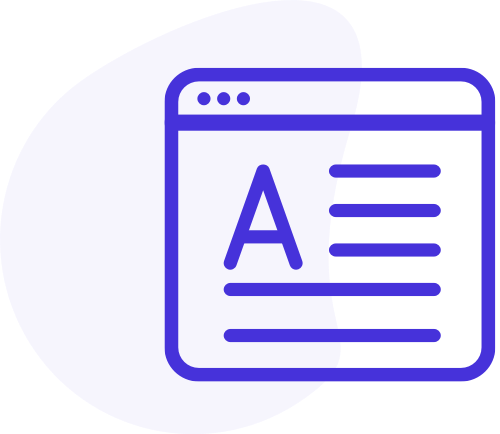 Unlimited Remote and Onsite Support
Ensures the utmost in business stability and reliability—your single monthly price covers all network, server and workstation support.
Be proactive about your IT and minimise costs related to downtime. Fix your IT costs today.
You can relax and rest assured that our IT experts are working on your network and making sure things are running smoothly at all times. Stop wondering what you are going to spend each month on IT and create an IT budget with our Managed IT Services. Our technicians will work to solve your issues for a fix fee per month. No nasty bill surprises.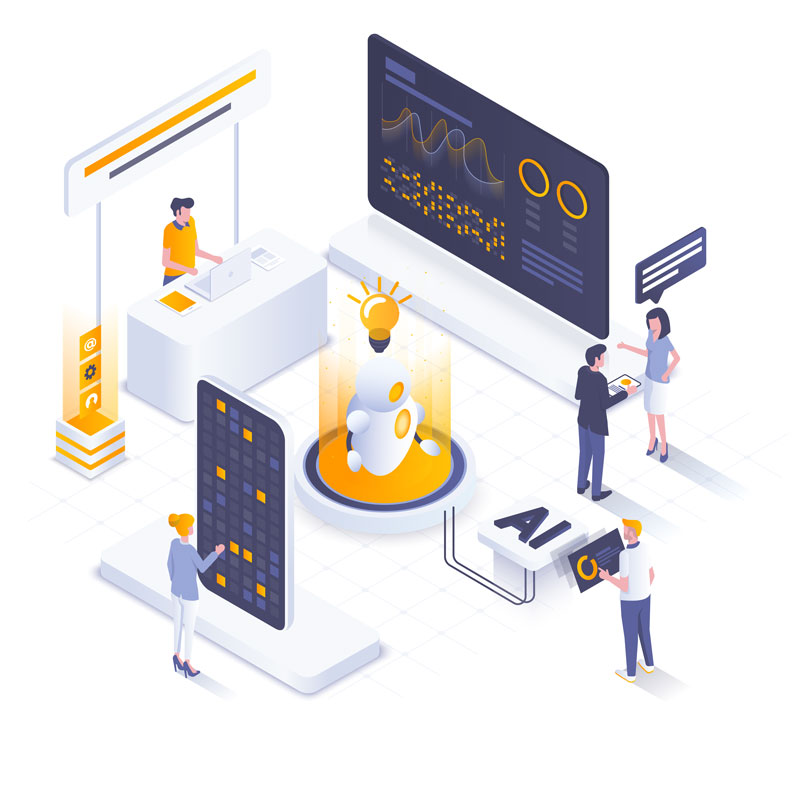 How Managed IT Services Support your Business
We Guarantee our Managed IT Services with SLA's
hear what our clients have to say
"Hemingway's switched providers about 18 months ago from ISW to Computerman. This has realised significant cost savings and much better customer service. Our commercial contract with Computerman is a fixed price arrangement where all service costs are included in the base price – this avoid hidden costs and has seen our IT costs reduce by 40%. The other big improvement is the timeliness of technical support – Will or his team members turn arrange tickets raised in much less than the agreed SLA. Overall, I could not recommend Computerman any higher."
using Managed IT Services in Cairns
We have built great relationships with major businesses
in Cairns by providing exceptional service and
technical knowledge
Release your iT Related Stress to us!
Partner With Computerman IT today!